Ink Deep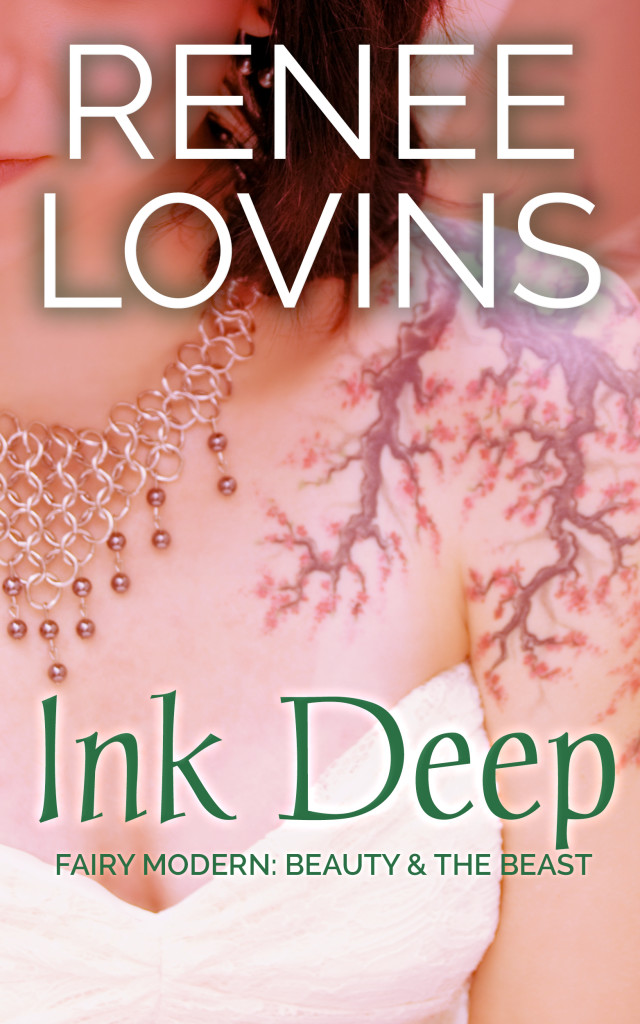 Most of Briony Carmichael's body was tragically burned as a child. Deeply hurt by the reactions of those closest to her, Briony believes her scars render her unlovable. She hides in her apartment, secluding herself from the outside world. Tattoo artist Corbin Franklin has everything – including a brain tumor that will kill him. Determined to not let his art die with him, he seeks someone to become his living legacy, a walking canvas for his art. Drawn in by the idea of having her scars covered with beauty, Briony enters Corbin's studio and changes both their lives. However, when concerned loved ones interfere in their blossoming romance, the resulting chaos could cost them everything.
Author's Note: In this re-imagined version of Beauty and the Beast, readers should expect a happy ending that doesn't follow a HEA as expected in a traditional romance.
Glass Hearts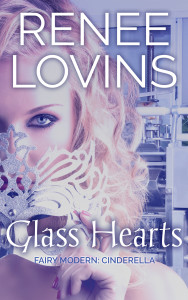 Love is a choice you make.
Ember Verre is about to follow her dream – cooking school in Paris.When tragedy strikes her family, she walks away from her goals to be there for them.
Ring Jordan has it all, great friends, great parents, and is working on his MBA. When his father unexpectedly dies, he drops everything to go home, not expecting to stay.
Struggling to be everything for her family, the last thing Ember expects is to run into her one night stand, the guy she would have loved to have met in Paris. Ring is trying to pick up the pieces of his dad's crumbling legacy, and is shocked to run into the girl he can't forget. While they lean on each other to get through this rough patch in their lives, will they choose to let love shine, or keep their fragile hearts safe and alone?
Blame Reality
A collection of short stories that run from cute and thought provoking, to raw grief.